Get to know more about who's answering your PrescribeIT® questions.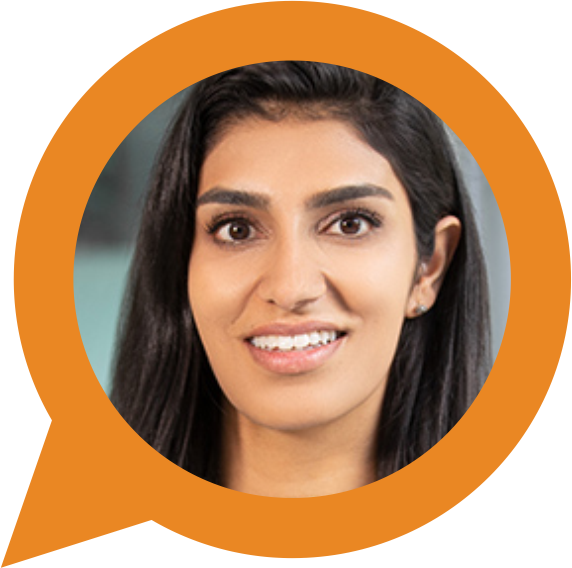 Dr. Soreya Dhanji
Physician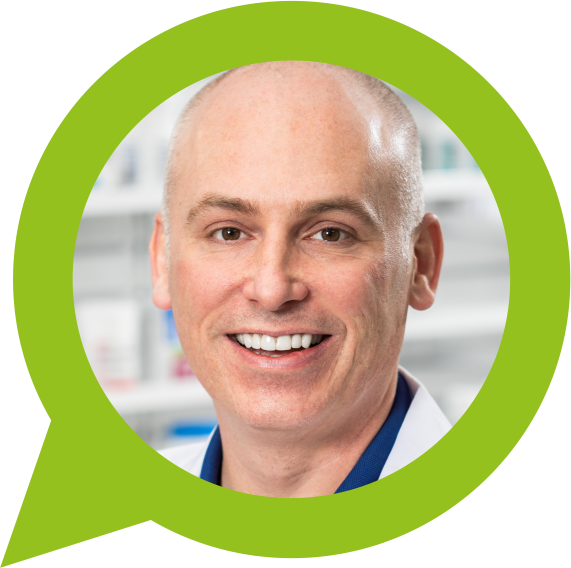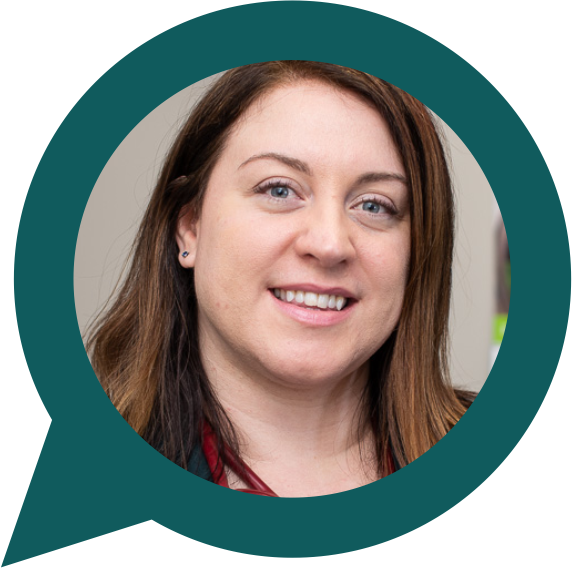 Christine Fitchett
Nurse Practitioner
Dr. Soreya Dhanji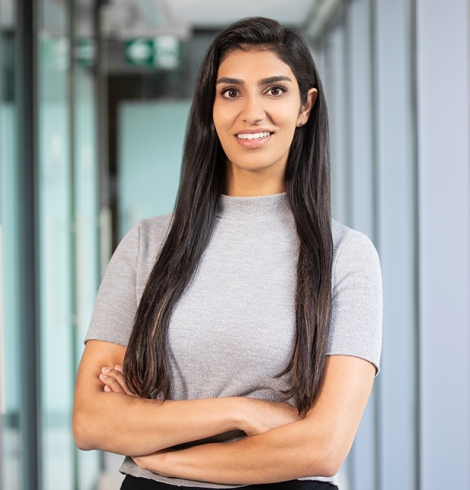 Physician
Dr. Soreya Dhanji is a family medicine physician with a focus on preventative health care. In addition to working in clinical practice, she has been involved in CME development and sits on advisory boards. Most recently, she took part in the Covid-19 Clinical Working Group to help develop primary care guidelines and sat on the Telus Clinical Advisory Board for digital health solutions.
Medical education is also central to Dr. Dhanji's practice through teaching medical students and resident physicians as an Adjunct Faculty Lecturer affiliated with the University of Toronto Department of Family Medicine.
Dr. Dhanji values innovative healthcare delivery and is especially passionate in regards to the digital transformation of our current healthcare practices. Her interest in medical technology led her to choose PrescribeIT for its secure and electronic way to send prescriptions, fully integrated in her medical records.
Andy Donald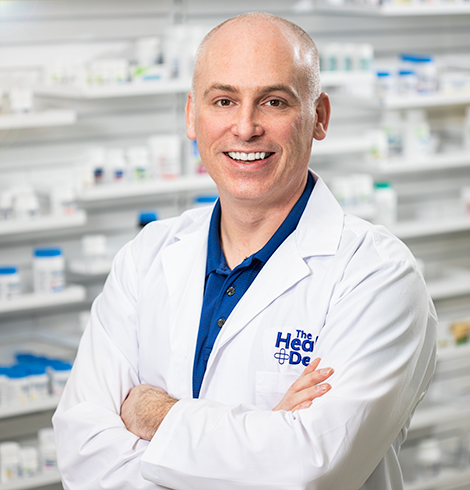 Pharmacist
Andy Donald is a pharmacist and certified geriatric pharmacist. He practices at the Health Depot Pharmacy in London, Ontario, where he is the CEO and owner. On top of his BscPhm and RPh, Andy holds a BPHED, a BScH in Life Science, and an MSc Cellular Biology and Anatomy.
Patient care has always been Andy's number one priority. As a student, he founded SOAPE (Students for Optimizing and Advocating Pharmacy Endeavours ) in an effort to unify the profession and advocate for increasing the roles pharmacists play in patient care. He continued this advocacy as a member of the Ontario Pharmacists Association (OPA) membership committee from 2017 to 2018. After nearly a decade in the field, Andy has observed that the best outcomes for patients are achieved when pharmacists have the opportunity to go beyond the role of "pill checker" they so often fall into. The profession deserves a revolution, and Andy believes this change will largely come from adopting new and innovative technology.
By joining Ask a Peer, Andy hopes to guide more health care professionals towards a tool he has found particularly beneficial – one that improves both how care is provided and received.
Christine Fitchett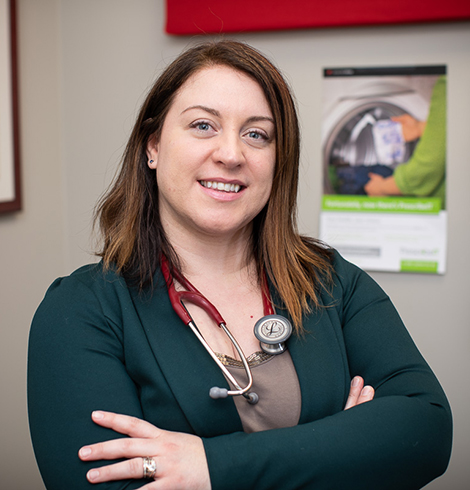 Nurse Practitioner
Christine Fitchett is a Nurse Practitioner and member of the Cottage Country Family Health Team, working at the Bracebridge Medical Arts Centre in Muskoka, Ontario. She holds a Bachelor of Science in Nursing and a Master of Science in Nursing, specializing in the Utilization of Depression Screening in Primary Care. She has been a Nurse Practitioner since 2007. Christine has also spent time as a tutor and preceptor for the Ontario Primary Health Care Program and was previously the Board Chair of the North Muskoka Nurse Practitioner Clinic.
Christine was the first Nurse Practitioner in Canada to use PrescribeIT to electronically manage her prescriptions. By joining Ask a Peer, she hopes to help other health care professionals learn more about a tool that has personally made her job much easier.
Past Peers
Dr. Daniel Pepe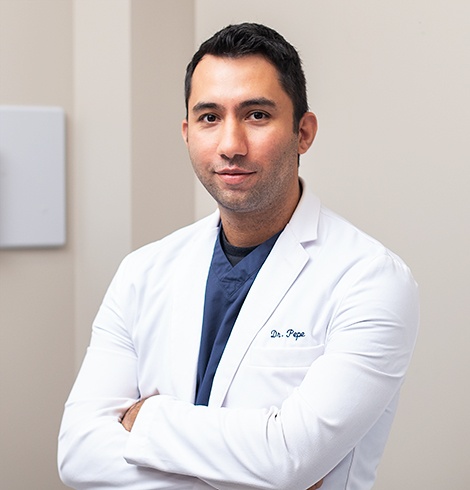 Family Physician – Past Peer
Dr. Daniel Pepe is a family physician at the London Lambeth Medical Clinic in London, Ontario. In addition to primary care, he also practices surgical assisting, palliative care, and inpatient care. Recently, he joined the Western Ontario Health Team as the Primary Care Co-Chair of the Digital Health Working Group. Accomplishments in his career include Resident Teaching Awards, the OMA Resident Achievement Award, and the CFPC patient education grant.
With patient care as his primary driver, Dr. Pepe is constantly searching for ways to improve his practice. He recognizes that the health care system has many challenges, and is a strong advocate for a digital-first approach to care in order to advance the field. This is demonstrated in his current work as the digital pandemic lead in Southwest Ontario, where he is supporting residents and health care providers as they rapidly integrate more digital solutions into their practice.
Dr. Pepe was motivated to join Ask a Peer as an ambassador to further guide advancements in the health care industry. After using PrescribeIT for nearly a year, he has observed a dramatic improvement in his clinic's workflow, which has had a direct positive impact on the level of care they are able to provide patients.